Machine Hire
The machines we currently hire are listed below. We can also arranged for a skilled professional to operate the machinery for you.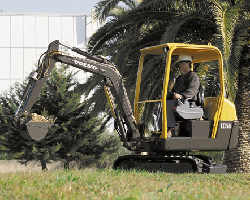 Mini Digger
Our mini diggers are ready to help you tackle all jobs - from digging trenches and footers, to drainage work, loading and site preparation.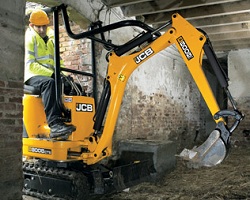 Micro Digger
Our micro digger is perfect for small jobs or working in tight conditions. It is capable of fitting through a 70cm gap providing easy access to otherwise unreachable areas.
Dumper
We have a one ton skip-loading dumper.It is ideal for loading, transporting, and tipping. Adding to its utility it is also capable of high tipping.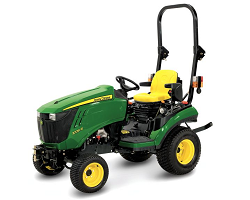 Tractor
Small John Deere 4-wheel drive tractor. Has mutliple attachments such as a post bosher or rotivator.