Hand Tool Hire
We offer a wide range of hand tools, listed below are the most popular options, but if what you are looking for isn't there please do not hestitate to contact us with your request.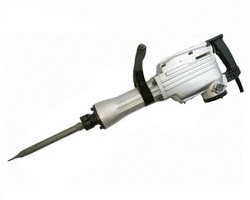 Breaker
Small yet powerful, they are easy to use and can break through concrete.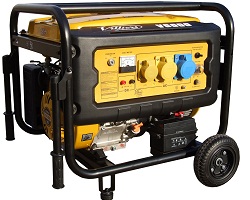 Generator
Offering 110V and 240V outputs, our generators are capable of powering all hand tools. Their compact size means they are easy to transport.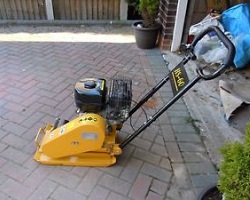 Wacker Plate
Small and heavy duty wacker plates available.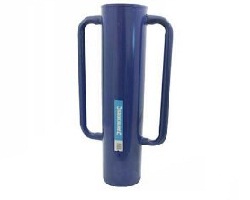 Post Driver
Used to drive wooden stakes into the ground.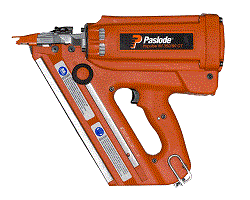 Nailguns
A much faster alternative to manually nailing.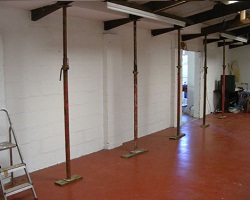 Acrow props
Adjustable load bearers.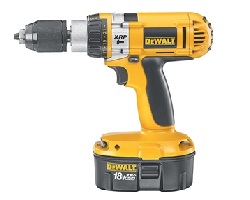 Hand drills and screwdrivers
Both battery and generator powered drills and screwdrivers. We can supply a wide range of attachment suitable for any purpose.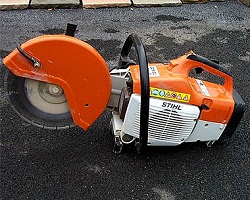 Grinders and saws.
Capable of cutting through concrete and metal.